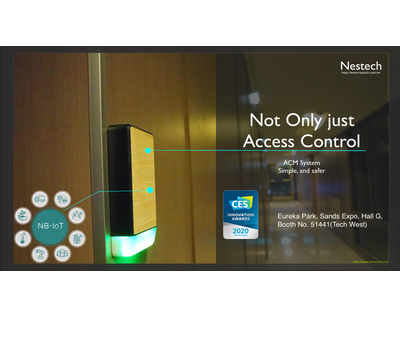 Fire Intelligent Networked System (FIND)
We are solving the problems that current fire detection system has, passive framework, which would cause delay of survival time, especially in an emergency situation.
We will turn our access control system into a security detection system-FIND to actively notice people in real-time once fire or any other situations occurred. including smoke, temperature, CO, etc.
Go to CES